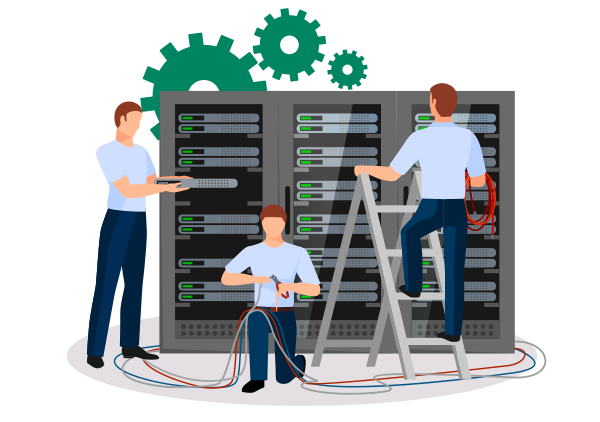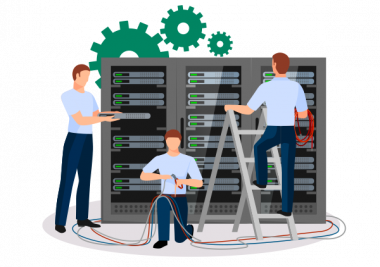 Admin Support
What do you want out of an IT admin support team in Houston? How about 24/7 support, or loads of expertise in a variety of internet marketing fields? Perhaps an understanding on how to develop business plans and create specialized service offerings, all while getting the word out that your company is the coolest thing since Bowler hats and pierced eyebrows? Is that enough?
Nope, you'll want more than that. Everyone is offering these things nowadays! So how did EZQ, a new guy on the block, come up with something better? Simple: we listened. We listened to what our industry needed. And through that feedback we developed a list of specialized support options, which include:
Custom Website Building
Small Business Consulting
Blog Writing
Search Engine Optimization
WordPress Customization
Mobile App Development
And Pay Per Click Administration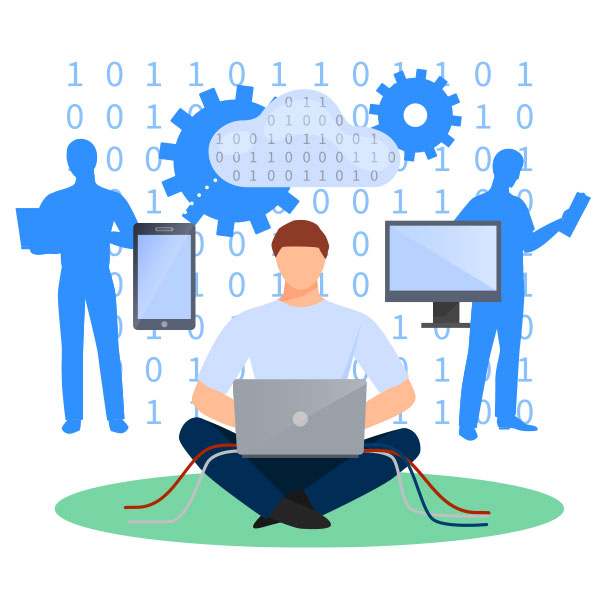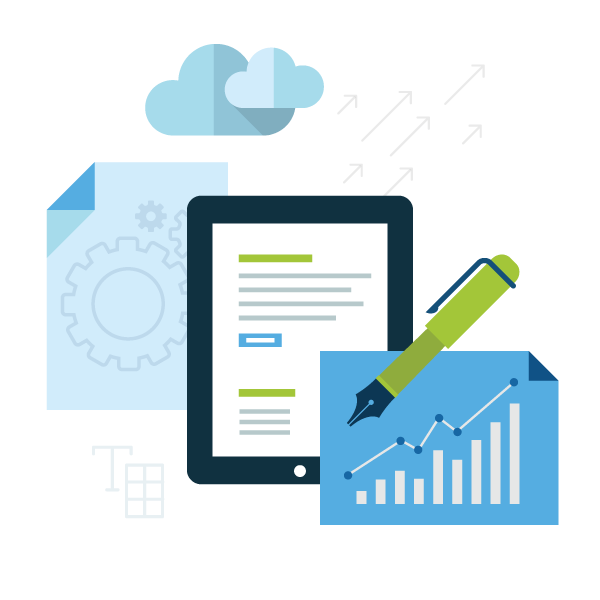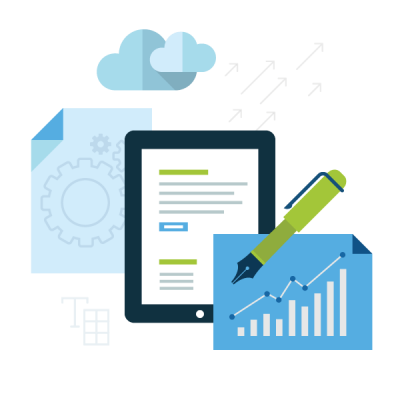 Still, we wanted to go further, and the only way we were going to do that was to develop a strategy that helped identify our client's specific needs. So we went about creating a step-by-step process to help your business and our business get on the same page:
First Step:We interact with our client to determine their complete business requirements
Second Step: We research ideas and review case studies to develop a strategic business plan
Third Step: We create a very detailed schedule of activities. This schedule is strictly followed as per the guidelines of time and quality constraints
And then we get to work! We continue to monitor and tweak our techniques as time goes on, allowing us to hone our strategies and target your core market and demographic like never before.
Now that's world class admin support, and you can get it all when you enlist the services of EZQ Marketing & Consulting, right here in Houston!