Testimonials
We are very proud of the service we provide for our customers. In fact, we see a client relationship drastically more personal than that of most agencies in our field. Our client relationships do not start at 9AM and end at 6PM—they stay with us to continually receive the quality service they deserve.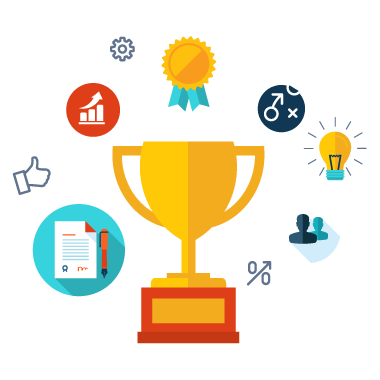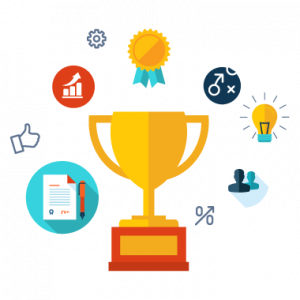 "We are an online radio station with a mentality to grow. After throwing some ideas back and forward regarding our image and website and mobile applications, we decided to contact EZQ Marketing & Consulting. They took the lead in our projects. One year ago, we started this project. We are pleased and very happy with the results and work we have gotten. From SEO, to our mobile applications, we have gotten exceptional results." "Plaza Garibaldi is a local rodeo here in Houston, Texas. We have been in business for quite some years now. We never took in consideration the impact social media could have in our industry. After our initial meetings with EZQ Marketing & Consulting, we were still a little skeptical in this investment we were willing to make. Once we received the business plan and were explained how our advertising would have a big impact on social media platforms, we decided to lock in the deal. Long story short, in 3 months, we have seen a MAJOR impact in our revenue, and diffusion throughout the city. We are very pleased and will continue to work with EZQ Marketing & Consulting."