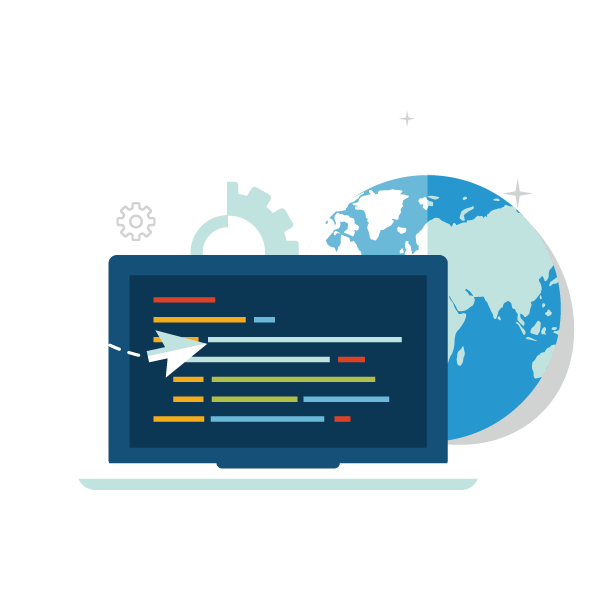 Small Business Consultancy
We've developed an approach to shaping digital strategies for our clients that result in defining prioritized, cost-effective solutions that deliver a measurable Return on Investment (ROI).
How does your company approach the future? Does it have a firm idea of its current strengths and weaknesses before proceeding, or does that approach feel uncertain, like you're groping around in the dark?
Without evaluating your core operations online, without identifying hard facts, calculated numbers and exact percentages, your company will always be moving without direction, unable to properly face the challenges that will inevitably arise.
As small business consultants based in Houston, we know what we're looking for when we start working with a client. We don't just learn your products and your demographics and your website; we don't simply assess your current PPC earnings, landing page conversions and email campaigns—we learn about you. What are your goals for the company? What are your company's aspirations, what is driving your company forward? These are the essential questions, and any good consulting firm, from Houston to Timbuktu, must be asking them.
And we've got the tools for the job. You wouldn't hire a technician that tried to fix everything with a hammer, would you? What if this guy you barely knew opened up his toolbox and all it had was a handful of nails and a hammer? Would you want him smacking around your place of business? No way! He's out the door!
We're packing Batman-like levels of resourcefulness in our tool belts here. A single assessment will identify:
• Essential keywords through Google Adwords and other keyword generating platforms
• Cost per click positions that take your company to the next level
• Methods of evaluating periodical niche searches via organic search
• Possible ways to fine-tune your website and create more efficient CTAs
• Measured goals for both new products and advertising saturation
• And much more!
Contact us today, and we'll introduce you to some of our most popular package deals, each uniquely developed and tailored to suit your needs and no one else's.
You'll never be lacking a tool when you partner with EZQ!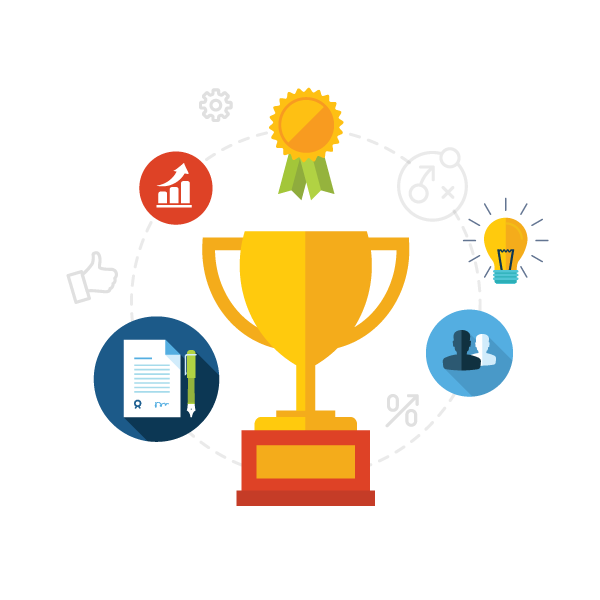 In order to receive a thorough understanding of your product, service, customers, company needs and/or business goals, our digital consultants can offer group interviews with you and your team members. Our experts can assess the impact and effectiveness of your digital technologies and even investigate what your competitors are doing well. Our team can then identify KPIs for further measurement and evaluation of your online strategy for success. They also take part in shaping and prioritizing solutions that will provide optimum impact and effectiveness to suit your budget, time restraints and internal resources.
In addition to our aforementioned services, our professional team can also create insight into your company by profiling consumer personas, tracking customer behaviors and observing how consumers interact with your brand. This research enables us to better understand which brand touch-points are significant to your customers and how we can help influence them throughout their "consumer journey".
We can provide each of our services individually or in conjunction with other services within the Digital Consultancy.