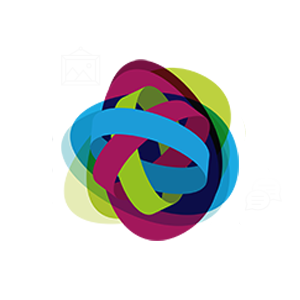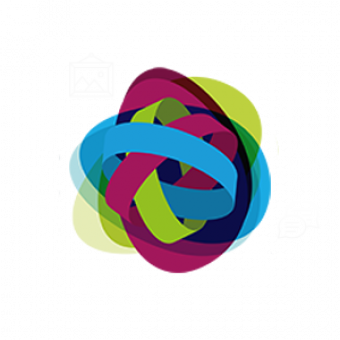 Social Media Marketing
Your customers are out there. Let's go get it!
You've been sold on the idea of social media marketing a thousand times over. We all know it's relevant, and we're all aware that advertising dollars are fleeing television, direct mail and billboards for greener pastures, predominately mobile.
So where does it leave you? Right smack in the middle of a thousand competing social media marketing firms in Houston, that's where. Houston is an epicenter of SMM startups, and that means a lot of competition for your marketing dollar. Why stay here then, with all of this competition? Well, because we love it! Competition gives us a healthy drive. It makes us strive to be the best at what we do. There's nowhere else we'd rather be.
We're a young company, and that fact has some great associated benefits. First, it allows us to be innovative, meaning we take efficient side roads that get you to your target market faster.It also makes us resourceful, which lets us utilize the tools we have more economically (thus saving you money.) Finally, it means we're invigorated and excited about the future, and our expectations are set high. Failure? What's that? We don't even know what the word means! And nor will you if you go with us.
These skills, along with our advanced industry knowledge, have made us one of the fastest growing internet marketing firms in the Houston area. Does that surprise us? No way, we work our butts off!
When you're ready to choose a marketing firm with social media know-how, think EZQ Marketing & Consulting. Don't buy into the companies that brag about getting your message out to billions of people worldwide. In fact, that's a terrible idea! Good marketers know that it's about targeting an audience and marketing directly to them. With our superior monitoring and tracking strategies, we can get your marketing dollar to the part of the web that matters most to your business
We'll do more than that of course. Our social media marketing includes:
Lead Conversion
Facebook & Twitter marketing
SEO
SEM
Sales Tracking
Over 1.2 billion users worldwide log onto social media networks. That's 82% of the world's internet users, and a lot of people to sift through. EZQ makes it easy for you by shaping your internet brand imagine and providing reliable tactics and solid demographic targeting techniques that will get your message to the right corner of the World Wide Web.
Brand Monitoring
We can help you improve and track the reputation of your business and find out how people perceive your brand.
Social Media Contests
Facebook, Twitter or Pinterest content can increase your traffic in a short period of time. Our experts can help you determine the most suitable type of content and platform for your brand.
Social Media Management
Our team of social media experts can manage your accounts on your behalf and engage with your audience.
Setup & Custom Profile Design
We create and customize Social media profiles with quality content and aesthetics that resonates with your brand and audience.