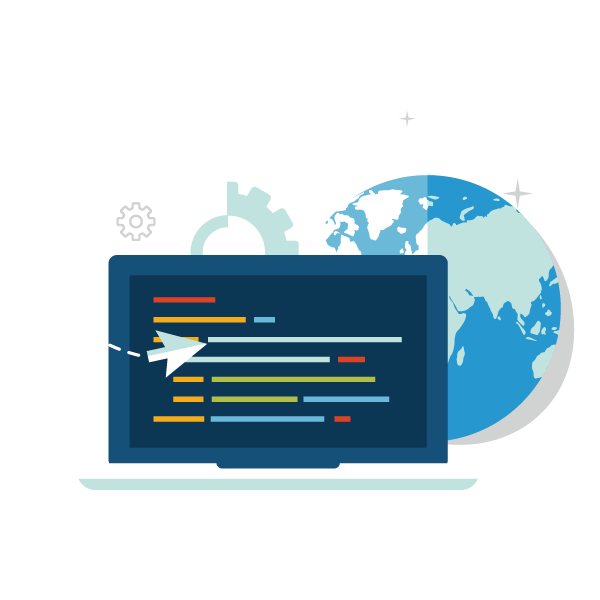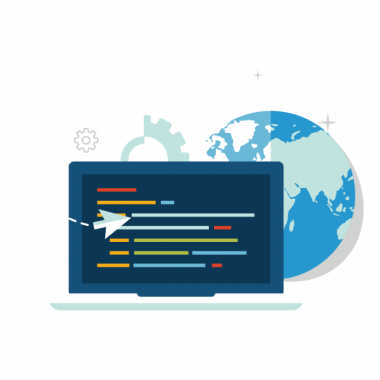 Web Development Services
We have experience in all facets of web development to help our clients reach their full potential. Put your business online, earn more sales and discover more leads.
Your website is nothing less than another store front for your company. One look at the facts will prove this: it's the first thing your customers see, it's a direct portal to all of your products and services, and it's a place where people can ask questions and interact with your sales and customer service staff. Oh, and if it looks like a dump, people will take their business somewhere else.
The modern website looks clean, streamlined and professional. Gone is the flashiness, the crazy sparkle backgrounds and the snore-inducing GIF animations of the 90's. These days, websites are honed and sharpened for the sole purpose of doing business.
Earning that business, unfortunately, is not always easy. A popup Call to Action (CTA) displayed too early could send a customer away annoyed. If your CTA is seen too late or even not at all,that's another lost opportunity. Now consider all the business you continue to lose when these customers aren't raving about how great your product is to their friends and family on social media.
Which brings us to a very important question: how much money is your website losing you? Thousands, tens of thousands of dollars? Could that even be possible?
Absolutely it could. Design is more than what looks pretty on a page. It's about getting information to your customers that matters most, and getting it to them quickly. It's about strategically identifying locations to place copy, pictures and CTAs to maximize conversions.
Are there a million web development companies in Houston that can build you a good looking site? There sure are. But what about a company that can provide a solid and secure internal infrastructure, or improved load time and efficiency during busy hours, or the ability for you to change content with ease? What about a company that knows marketing inside and out, and can turn your page into an income-generating monster? Look again: there's not much competition left standing.
EZQ Marketing & Consulting has the expertise, the dedication, and the industry knowledge that will take your website to the next level. We know the web development industry in Houston inside and out. Let our expertise work to your advantage and get your site up to speed and competing in the 21st century.
We're ready. Are you?
CMS, WordPress, Drupal
We develop content management systems (CMS) to enable you to manage site content effectively.
E-commerce Solutions
Our company has successful solutions to develop ecommerce and shopping cart software for online businesses.
PHP and JS Development
We provide software development services in: PHP, Drupal, Python, JavaScript/ jQuery and other modern technologies.
Intranets/Extranets
Our team develops custom solutions for Intranets & Extranet development, Sharepoint integration and knowledge management.
Facebook Applications
We are a leading application development company that offers Facebook integration services in web and mobile applications.
Email Marketing Solutions
We create applications for information request, quotes and contact via email from your website. Ensuring that your potential customers can contact you in the simplest way.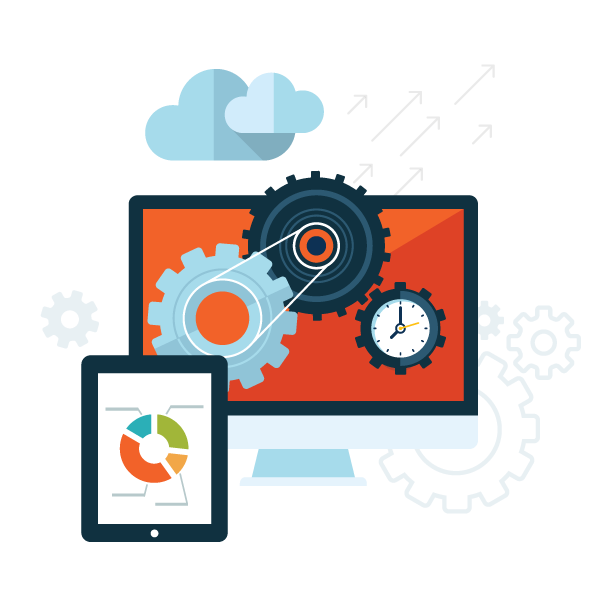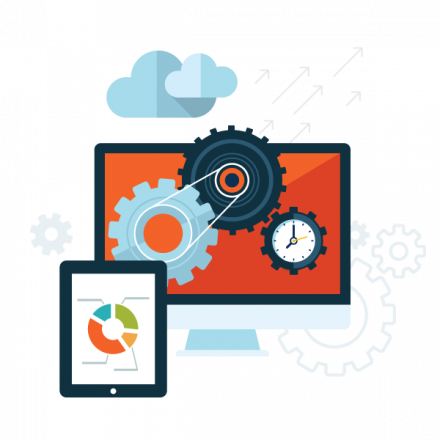 Cross-platform and responsive web development
We provide rigorous testing for all major device types as well as browsers and operating systems before we launch your new website and sign-off the project. Testing is performed both as a user and as an administrator to ensure your site is modern and responsive.
Secured testing environment for your web project
We use complex content gathering tools that allow visualizing content in terms of site architecture, to which we'll make changes within your team before it goes live. Also, you have access to a secured staging or testing environment of your site which is hosted on our servers during the process of your creation.