One thing about Facebook is hard to dispute; the FB Team isn't afraid to try new strategies by mixing things up, especially when it comes to advertising. Among all social media advertising platforms, Facebook offers the most elaborated range of target audience parameters.
In one line: Facebook ads targeting can either make or break your advertising campaign.
Becoming an expert in Facebook ads targeting gets your ad in front of a more niche audience, which is often motivated to take actions on your ad. Ads targeting is not merely figuring out the demographics of your audience in general. Right targeting will not only make your campaign successful, but it will also lower overall cost. This improves your ROI and boosts your bottom line.
Let's take a quick look at a few ads targeting strategies you can apply to get more out of your Facebook campaigns immediately.
1. Narrow Down Your Three Basic Demographics
Age, Gender, and Location: Advertisers often mistake at the primary demographic. These three options should always be narrow down to reduce audience reach. Even if your product is for both men and women or the age group 18-65, Divide the ad sets in two or three combinations.
Broad audience campaigns often lead to failure.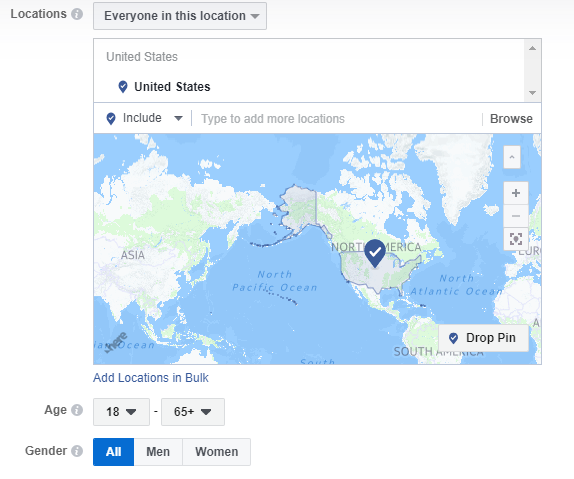 2. Specify Audience Interest
Define your audience's interest and liking. This will help you to narrow your audience further. The broad audience will lead to lower CTR.
Under "Interest" Audience, do not select popular interests which have bigger audience size, rather than opt for "not so popular" interests for niche target, e.g., If you are selling a product or service to the soccer lover, do not go for audience interested in Cristiano Ronaldo or Messi. These 2 players will also have huge fan following which might not have interest in soccer too. Instead, go with Neymar or Modric who are less popular than other 2 famous players and they must be having serious football fans follows them over facebook.
3. Focus on the work industry of your Audience
In the demographic's audience selection, you can target your audience by on the basis of the work they are associated with. Under work, there is option to narrow down on the basis of Job Titles, industries and employers which gives opportunity to be more specific in selection of target reach and exclude the non-required one.
4. Target audience is already looking to buy a similar product
Facebook is already tracking people searching for shopping online. Just below Interest Targeting, there is an option called Behaviour.
Under behavior, there are a ton of different purchase options to choose from, or you can try typing in ideas. Facebook is making a track of types of ads (Products or services) users are showing interest in or spending time on and can target exactly ideal customers for your product.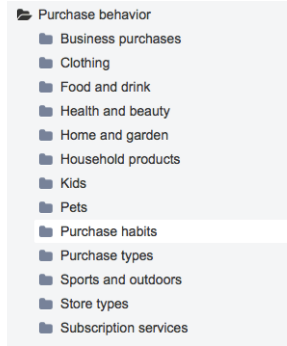 5. Try a combination of two unique Audiences together.
Naturally, every product is not suited to the audience directly available in Facebook ads targeting. In this scenario, you can try using combinations of 2 viewers.
E.g., you are marketing an app for Real Estate companies selling high-end condominiums. Now the first audience you will target is people with the interest of real estate along with demographics. Here you can also combine the audience of people who are explicitly using android or IOS devices with model specification. You can opt for the latest and high-end versions of devices as people with good spending power who will have an interest in investing in real estate upgrade to newest versions frequently. This will narrow down your audience, and you can only niche users.
6. In 2019, Facebook substituted its relevance score with new "ad relevance diagnostics." These were:
1. Quality ranking
2. Engagement rate ranking
3. Conversion rate ranking
Here are some quick insights from new relevance diagnostics:
• Work on quality with short and crisp copy and great visuals.
• Choose the right ad format.
• Keep low ad frequency.
• Its high time to use timely ads serving option.
• Go for A/B testing.
• Stay updated with competitors' ads.
In short, Relevancy is all about showing the right ad to the right audience. All ads are not relevant to everyone. Precise targeting is the only method to achieve a consistently high relevance ranking.
Conclusion
Last, we would like to suggest that you try to build an ideal buyer persona for your Facebook ad campaigns to reach your ideal customers. Who are they? What do they do for work, and what do they do after work? Where do they live? What are their traits, and what are there interests and hobbies and try to align them with available targeting options in Facebook ads?
Just identify who you want to reach will enlighten you to the best Facebook ad targeting options to get in front of them.
About us and this blog
We are a digital marketing company with a focus on helping our customers achieve great results across several key areas.
Request a free quote
We offer professional SEO services that help websites increase their organic search score drastically in order to compete for the highest rankings even when it comes to highly competitive keywords.
Subscribe to our newsletter!
There is no form with title: "SEOWP: MailChimp Subscribe Form – Vertical". Select a new form title if you rename it.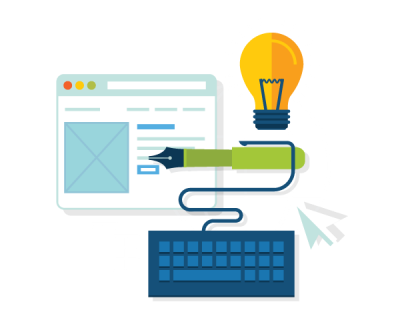 Content is the heart of any successful digital marketing campaign. It becomes…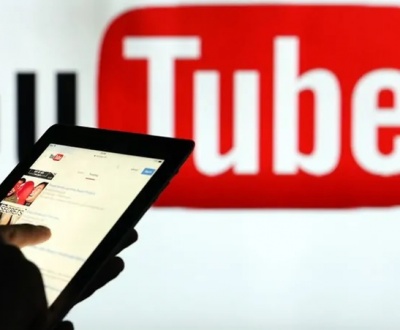 YouTube offers a significant benefit to any brand that's serious about growth.…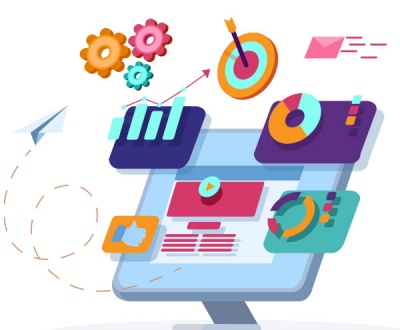 Google has rolled out a new standard update to its algorithm on…