Google has rolled out a new standard update to its algorithm on May 5, 2020, similarly as they are rolling out every 3-4 months. It took almost two weeks to roll out the update altogether.
According to the several companies that specialize in analyzing Google search-related data, this is a substantial update rolled out by Google.
"An Absolute monster Update," as said Mordy Oberstein from RankRanger.
Google has stated it as a "core" update as it has impacted a lot of sites. To understand better how big it is, have a glance at the image below.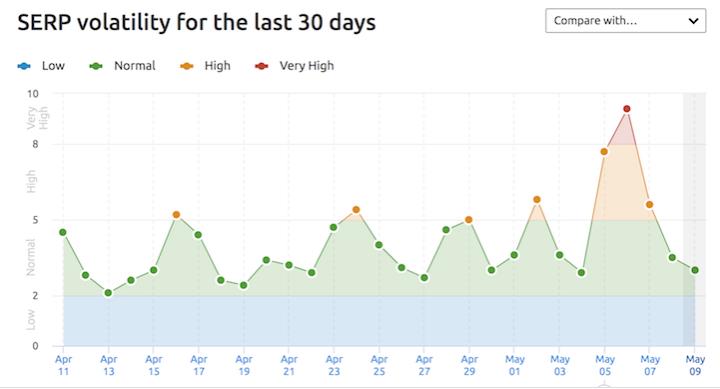 Source: semrush.com
Semrush monitors the movement of results on google. This chart tracks google results every day and shows green or blue when there isn't much movement for the day. But when it turns red, it defines the rankings are volatile.
If you still haven't checked your google search console and google analytics account to know the status of ranking and traffic, its high time to do. Chance is high; your traffic has gone up if your website is up to date with the latest content, and technical issues have been fixed.
It is entirely false news that if you have a high domain authority or domain score, you'll continuously get more traffic and won't be affected by updates.
Spotify.com, LinkedIn, Nypost.com, and Burlington are some of the most famous sites that saw ranking in their dip.
What is the Purpose of Core Updates?
Each of Google's core update is different, and its only goal is to create a better experience for searchers. They are designed to produce widely noticeable effects across search results around the world in all languages.
Websites will unescapably notice gains or drops in search ranks when a core update rolls out.
This change is a significant reflection of website content relevancy. More the content is relevant since the last core update, chances are high it will gain ranking, and inappropriate or technical errors can lead to a drop in rankings.
Since it was the first update since the break out of COVID-19 Pandemic, it makes the update more volatile as there was a noticeable shift in user's search behavior and content consumption.
For example, searches related to tourism, hospitality, travel, live entertainment, and in-person events have gone down.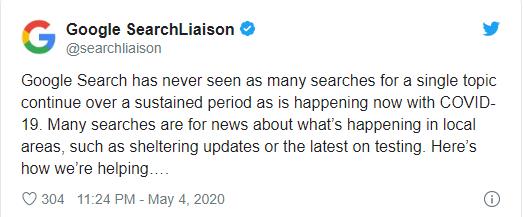 Google itself has mentioned on May 4, 2020, that they have never seen so many results for a single topic over a sustained period.
What to Do when Google Core Algorithm Update is Out?
Google guides the same thing always when an algorithm update is there. It is similar regarding this update too.
It has always said there's nothing to "fix" if rankings drop after a core update. All the website owner should focus on updating the content regularly. So, we summon and advise these things:
Update the Old Content Often
Content Updates does not mean you have to write new articles always. Bring up-to-date old resources regularly also helps to get a better ranking. Fix the dead links from the old resources, update images, make information more relevant to the latest content, delete irrelevant ones, add a few more paragraphs, latest videos, or infographic. In short, make them competitive.
Keyword Fixes on Website
Check if each article has 4-5 keywords that you are targeting and are, ranking on google in the first two pages. If not, its time to replace and insert targeted keywords.
Volume Up the Low Word Count Pages with acceptable Amount of Content
Its not about contact page or category pages. It is about other pages where you may not be able to write much content, load them up with relevant images or videos. Do keep in mind user experience before overcrowding the page.
Fix the Technical SEO Errors Regularly
Avoid keeping duplicate title tags and meta descriptions as they hurt the site more often than others.
Conclusion:
SEO is not about winning Google. It's all about giving a better user experience than before and your competitor. Solving the above issues will help you to be on your goals even when the core algorithm update is there.
About us and this blog
We are a digital marketing company with a focus on helping our customers achieve great results across several key areas.
Request a free quote
We offer professional SEO services that help websites increase their organic search score drastically in order to compete for the highest rankings even when it comes to highly competitive keywords.
Subscribe to our newsletter!
There is no form with title: "SEOWP: MailChimp Subscribe Form – Vertical". Select a new form title if you rename it.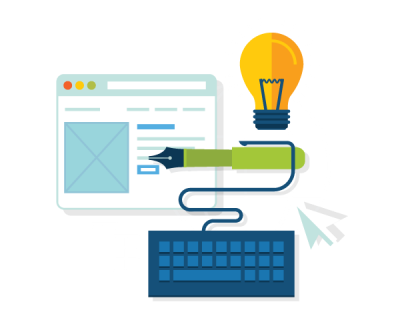 Content is the heart of any successful digital marketing campaign. It becomes…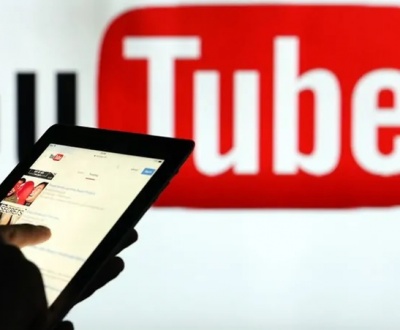 YouTube offers a significant benefit to any brand that's serious about growth.…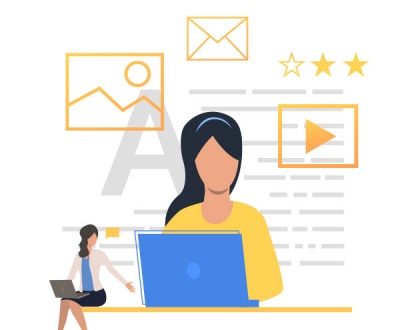 One thing about Facebook is hard to dispute; the FB Team isn't…